Summer Solstice® is a slightly sweet, malty session beer with a creamy mouth feel and clean finish.  With hints of caramel in the nose and a touch of spice, it's become affectionately known as "cream soda for adults". The unique flavors and superior drinkability make for the ultimate refreshment on a hot summer day.
This tart and salty ale smells of fresh lemon rind and coastal sea breeze. Wheat malts give this beer flavors of freshly baked bread and coriander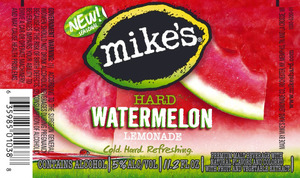 This "one in a melon" lemonade is gluten-removed and actually tastes like a true watermelon…with less seed
A refreshing blend of berry and citrus flavor from your friends at Smirnoff. Stay iced this summer!
Collaboration with Cigar City Brewing. Well balanced tropical notes and a hint of stone fruit. Very mild bitterness on the finish. Well done!
Wheat Ale brewed with Pineapple & Apricot

Ale brewed with lactose and coffee added.
.Summer Ipa, Hop in to the season!
A bold yet balanced American Pale Ale with slight caramel sweetness and aggressive citrus hoppiness. This is our flagship beer.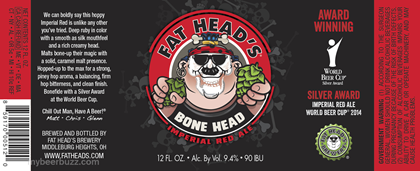 We can boldly say that this hoppy red is unlike any other you've tried. Hopped-up to the max, deep ruby in color, with a smooth as silk mouthfeel and an almost pungent piney aroma. Malts bone-up their magic with a hearty, biscuity, almost rustic touch of flavor and a slightly bitter fruitiness. A creamy head always tops it off. Recently Bonefide with a Silver Award at The World Beer Cup.
An IPA as wild as your imagination. Drink it fresh or let it sit. Either way you'll be happy with the results.
7.4% ABV, 25 IBUs – This Franco-Belgian style Farmhouse Ale has an effervescent body and a light straw color. Rabbid Rabbit, with it's light malt body, augmented by spices, is a complex and frothy beverage with a deceptively high alcohol content.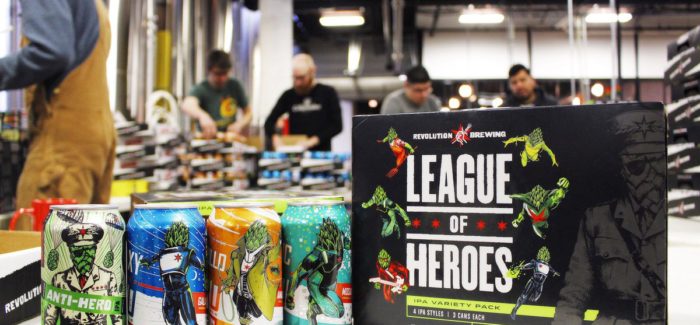 4 Beers 3 cans each, all that's missing from the equation is 1 – you.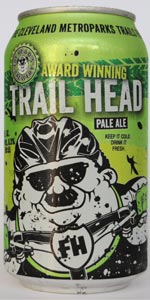 Go off the grid and give back some good vibes. Brewed with whole flower Simcoe and Citra hops, Trail Head Pale Ale is a limited edition batch exclusive to Cleveland. A portion of the proceeds from this special beer go directly to the Cleveland Metroparks Trails Fund, which supports the rehabilitation of the park's more than 270 miles of trails. Now grab your gear and take the trail!