Evil Twin Brewing in collaboration with Westbrook Brewing Co. Ale with coffee, cinnamon, almonds, cocoa nibs, vanilla, and habanero peppers added.
There's magic in that moment. As the thoroughbreds stride from the paddock to the post parade, the crowd rises, the state is still, and everyone sings together "My Old Kentucky Home." It's not the only tradition on the first Saturday of May. There's the roses, the most exciting two minutes in sports, and the Mint Juleps. Man, are there Mint Juleps. It's with that spirit of togetherness and tradition, we're proud to call the Commonwealth our Kentucky Home. And for you, we've brewed this batch in honor of this event on the first Saturday of May.
A trio of hops come together in this crisp session IPA. Brewed with Meyer lemon, Hop Slice balances floral hop notes and a subtle citrus kick. Malt: Pale, Honey malt, C 60, Munich. Hops: Galaxy, Azacca, Amarillo.
This is a collaboration with Asbury Provisions, a Gastropub located in Denver near DU. We brewed this beer with fenugreek to give it that rich maple flavor and added biscuit malt to the grain to promote a pancake-like flavor. This american style porter is like a pancake in a glass
Blackberry Short Weisse is the fourth entry in Smuttynose's canned Short Weisse series (and the first of the Wild Card entries) in March, 2017. The clean, tart acidity of our lactic fermentation process contributes massive refreshment to beer drinkers. Aging the beer on blackberries adds a delicious flavor nuance that's pure berry deliciousness. The lightweight can package means you can take this fruity refreshment anywhere or just keep a few on hand for spring yard work. Smuttynose Short Weisse beers are made with a time consuming two-part fermentation process that happens in both the brewhouse and the fermenter. The first stage takes place in the kettle with a dose of our house lactobacillus, a bacteria that's a key component in making yogurt and sour cream. The second phase takes place in the fermenter with a German-style hefeweizen yeast. This time consuming process means we can only make limited amounts of Short Weisse beers. Fortune favors the bold – get yours soon!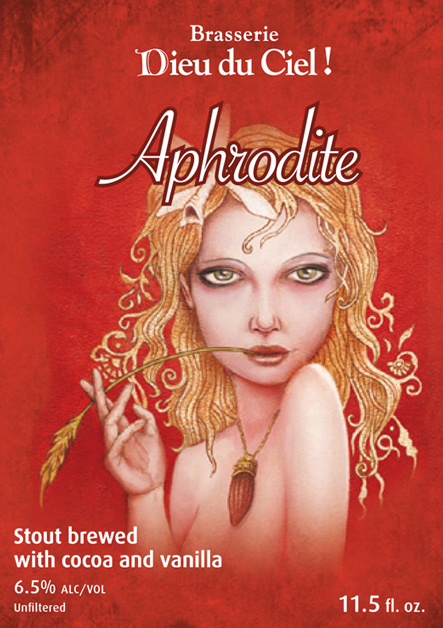 Black ale with aromas and flavours of vanilla, dark chocolate, bourbon and roasted malt. The vanilla and cocoa marry nicely, without out-competing each other, to produce a surprisingly well balanced beer. This beer is mildly hoppy, but the cocoa introduces a touch of bitterness. Its colour may be intimidating, but it is a very smooth beer within reach of most beer drinkers. This highly appreciated dessert beer is brewed with organic fair-trade cocoa and first rate vanilla beans.
Hibiscus Blue Ale is steeped with wild blueberries, Hibiscus, and Tea leaves.
Bursting with tropical aromas and juicy fruit flavors from Mosaic and Amarillo hops, this golden IPA is perfectly bitter with a refreshing, sublime finish.
Life is too short to choose between good beers why not have them all?
Finally Legal is a big stout brewed with Munich malts, smoked malts, cocoa nibs, cocoa powder and vanilla. Rolling in at 13.5% ABV, Finally Legal has rich chocolate flavor with hints of vanilla and a touch of smoky bacon. As if that's not enough, we blended this tasty brew with its bourbon barrel aged counterpart before packaging it for your enjoyment.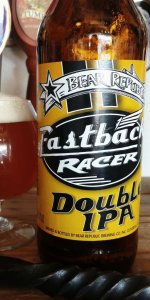 Massive hop additions of Citra and Ekuanot are revved to the limit on a chassis of Rye, Munich, and light caramel malts. Intensely bitter, extremely hop forward, and amazingly drinkable, this is a Double IPA with full throttle hoppiness.
Pacer packs an explosive punch of citrus aromatics and tropical fruit flavors backed by an easy-drinking pale body. Slight herbal notes are complemented by a burst of grapefruit and melon from an abundant dry-hopping of Citra hops, creating a pale ale that sets the pace.
Tempted by the acidity of the Flying Pig Cream Ale, we decided to add a dash of summertime flavor. Eating a fresh strawberry is always a clear sign that summer is at hand. We couldn't resist the temptation. Enjoy a refreshingly strawberried Pig with us.
This dangerously drinkable garnet beauty is a hop lover's delight. The intense dry-hop nose and the alcohol content are perfectly balanced for a caramel candy-like malt finish. This is a serious beer for serious beer afficionados and it only gets better with age. Cellarable for 3 years.
With the same grim determination and American innovation that President Jack Kennedy showed when propelling us to victory in the space race, we at Three Floyds bring you Space Station Middle Finger. Both bright and citrusy this pale ale deserves to be in orbit.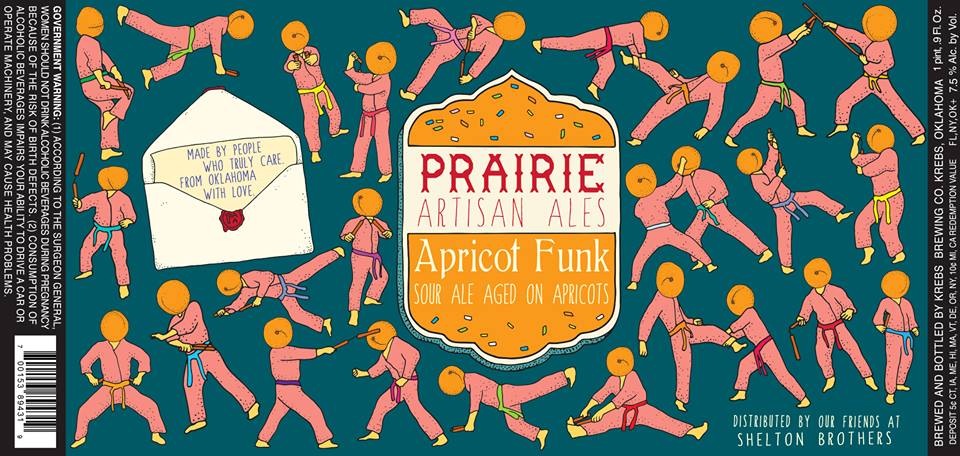 Sour ale Aged on Apricots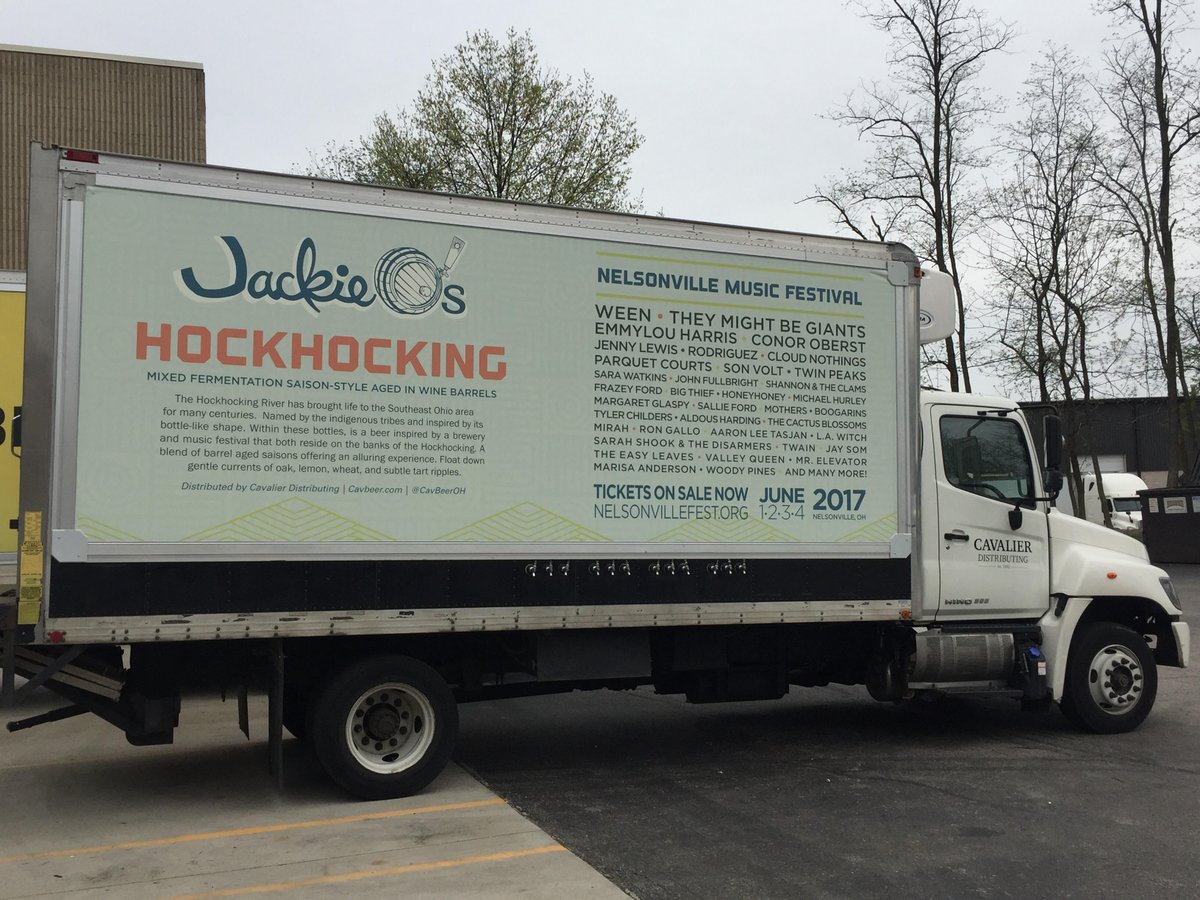 This is a beautiful beer created to celebrate a great music festival that happens in Nelsonville OH right outside of the town of Athens. Nelsonville Music Festival asked us to create a special one-off bottle help promote the upcoming music fest. A blend of 3 different barrel aged saisons comes together in a stunning combination of Oak, wheat, funk, and acid.